4 TOP TIPS TO SAVE THIS CHRISTMAS SEASON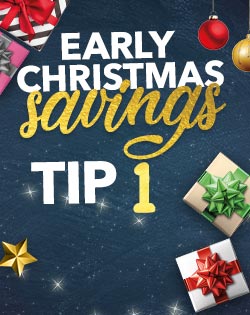 Save even more this festive season by stocking up on gifts and treats early. Look out for our amazing early festive season deals so that you pay less for what you need and get more of what you want to make this festive season even better.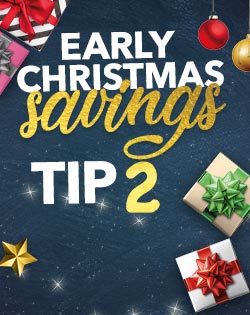 Split your festive season feast preparations between various people, so that each has a meal to make and bring to the celebration. This way, everybody can spend less and celebrate more. Visit your nearest Shoprite for everything you need.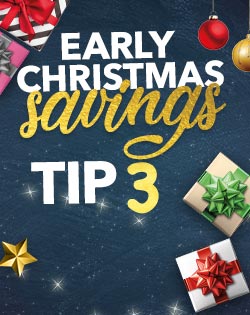 Add more fun to festive season by organising a 'Secret Santa' with your family. Each family member will get a limited budget to secretly buy a gift for someone else. The fun is in guessing who the gift is from!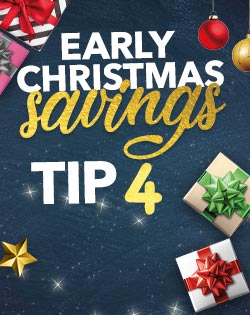 Travelling from store to store can add to your festive season expenses. Why not get everything you need at one store? Shoprite has the widest range of festive season essentials, all under one roof!