The Easiest Way To Transfer Money
Send or receive money instantly with our Money Transfer service available at our Money Market counter where you can transfer money to any Shoprite in Zambia. Now, there's no reason to go anywhere else for everything you need. Get it all under one roof at your nearest Shoprite store.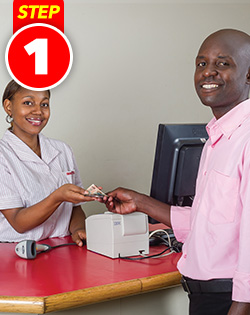 Hand your Zambian NRC, passport or driver's license as well as the money you want to transfer to the cashier. Now pay K6.99 for the transfer.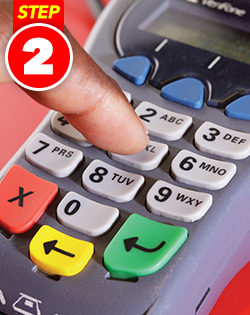 Get your reference number from the cashier and choose your secret PIN.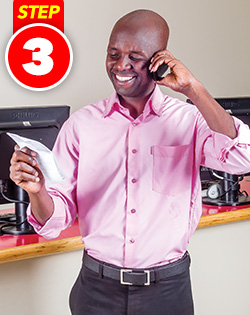 Contact the recipient to give them the reference number and PIN.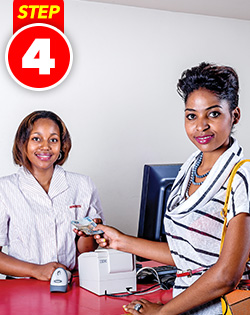 The recipient will have to give one of their documents, the reference number as well as the PIN to collect the transferred money for FREE.

Customers agree that they fully understand the terms and conditions of the Money Transfer services before they enter into the transaction.


Original Zambia National Registration Card/Valid Zambia or Foreign National Passport/Valid Zambian Driver's Licence must be presented for each send and receive transaction. (Bring a photocopy of these documents if it's your first time using the Money Transfer service).


You must be older than 16 years to send or receive money.


Please keep your Money Transfer number and PIN safe, as the money will be paid to any person who presents the Money Transfer number and correct PIN.


Please do not forget the PIN:
Once the send transaction is complete (and the PIN forgotten) the only way to retrieve your money is by requesting a PIN reset.
Alternatively, a cheque deposit will be made into the SENDER's bank account with a waiting period of approximately 1 week.